BY THE TRADE
FOR THE TRADE
Based on the previous successful two years 2020 sees The Big Promotional Trade Show enter its third season with shows taking place during the year at various locations throughout the country.
Showcasing many of the industry's leading companies, the shows will feature up to 60 of the top suppliers of promotional merchandise and services from the UK and Ireland at conveniently located venues (see Events page).
Visit the shows to see a comprehensive range of products and services providing the latest innovative ideas and marketing solutions available to the industry.  Meet your key suppliers in a relaxed atmosphere with time to talk and learn.  Discover new ranges and the very latest products from right across the world and those manufactured in the UK!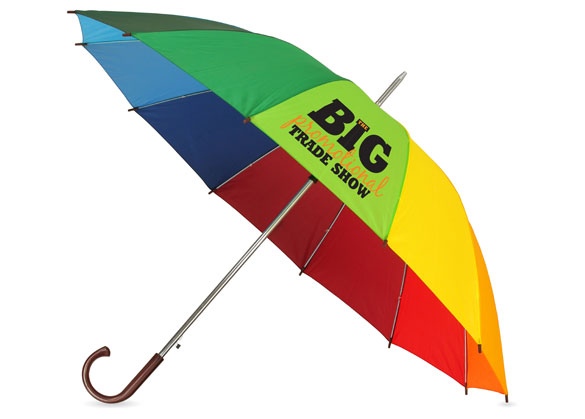 Exhibitors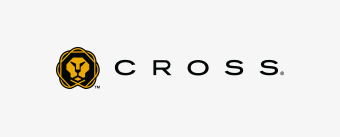 A.T. Cross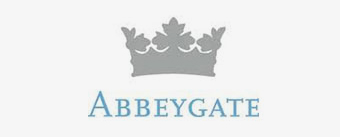 Abbeygate Leathergoods & Diaries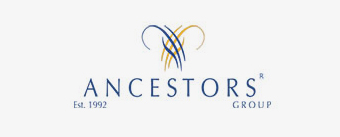 Ancestors of Dover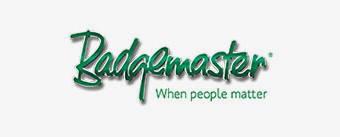 Badgemaster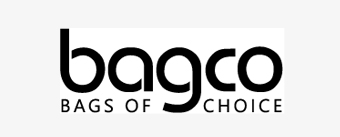 Bagco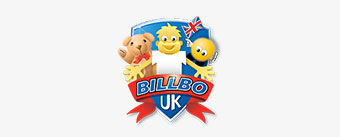 Billbo UK Ltd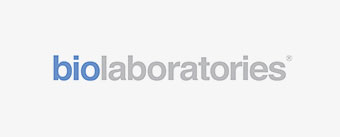 Bio Laboratories Ltd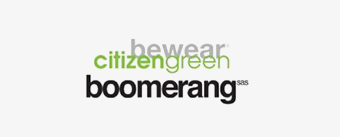 Boomerang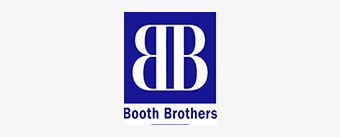 Booth Brothers Printing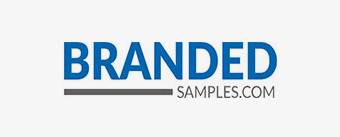 Brandedsamples.com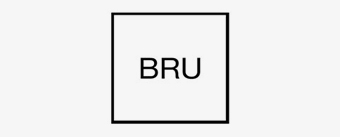 BRU London Ltd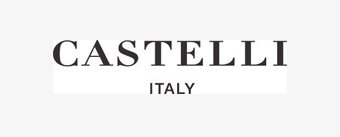 Castelli Limited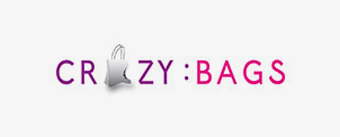 Crazy Bags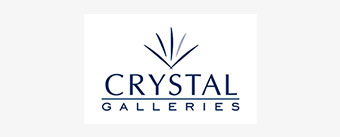 Crystal Galleries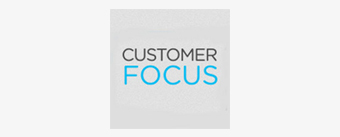 Customer Focus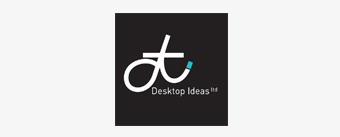 Desktop Ideas Ltd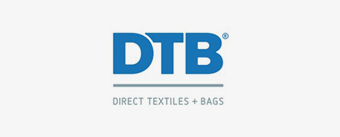 Direct Textiles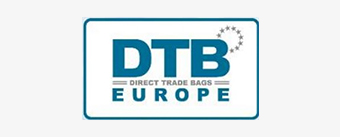 Direct Trade Bags Europe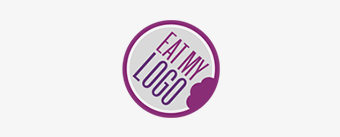 Eat My Logo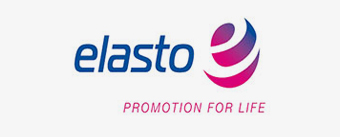 Elastoform UK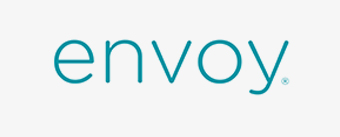 Envoy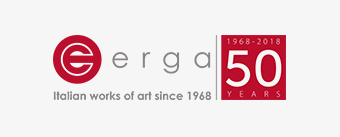 Erga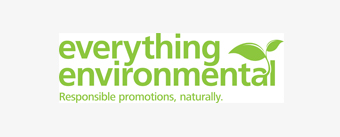 Everything Environmental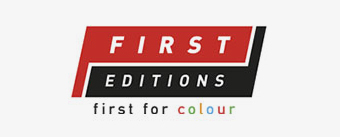 First Editions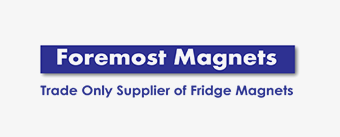 Foremost Magnets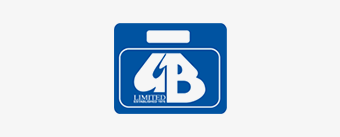 Gafbros Ltd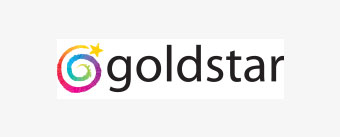 Goldstar Europe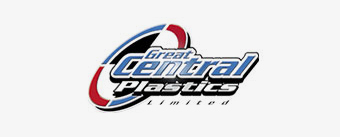 Great Central Plastics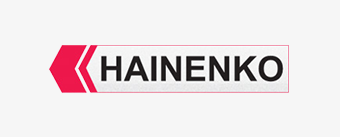 Hainenko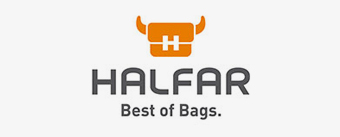 Halfar System GMBH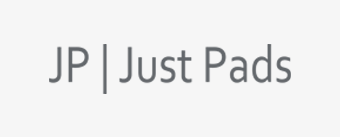 Just Pads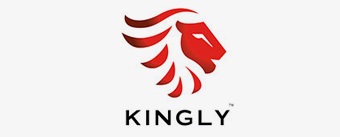 Kingly Ltd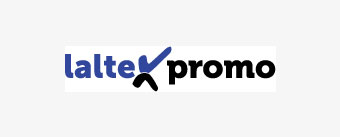 Laltex Group UK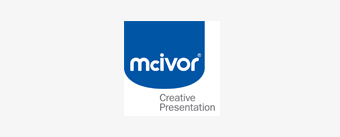 McIvor Plastics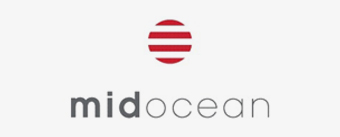 Midocean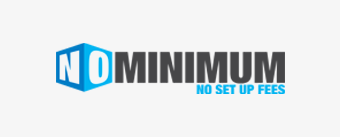 No Minimum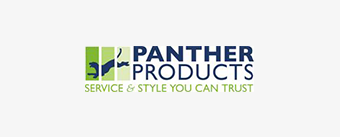 Panther Products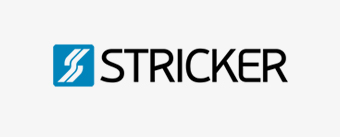 Paul Stricker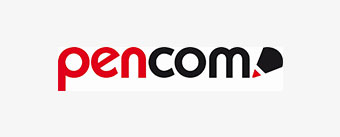 The Printed Pen Company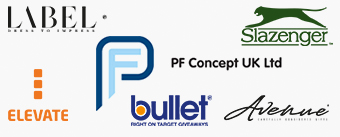 PF Concept UK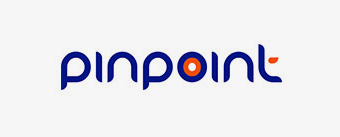 Pinpoint Badges & Promotions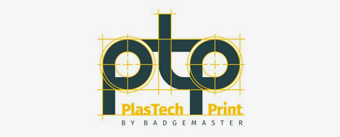 Plastech Print Ltd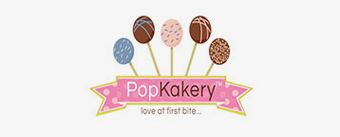 Popkakery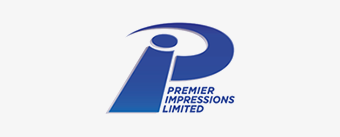 Premier Impressions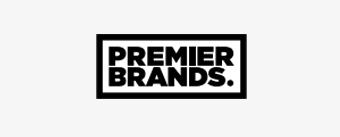 Premier Brands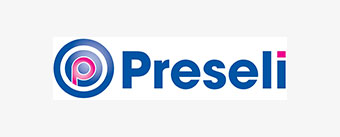 Preseli Ltd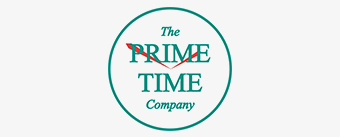 Prime Time Company
Printed Paper Bags Direct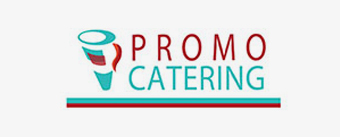 Promo Catering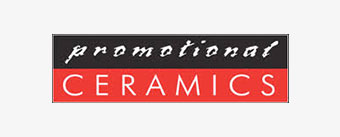 Promotional Ceramics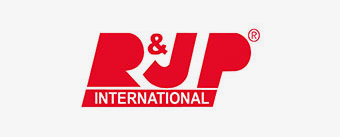 R&JP International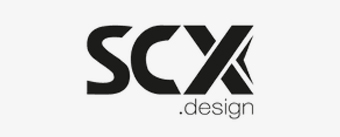 SCX Design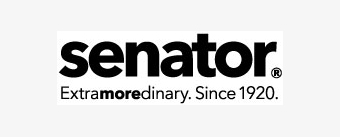 Senator Pens Ltd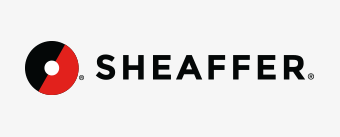 Sheaffer Pens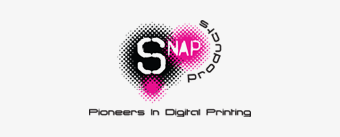 Snap Products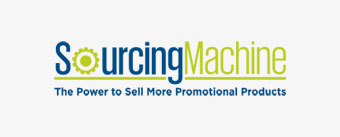 Sourcing Machine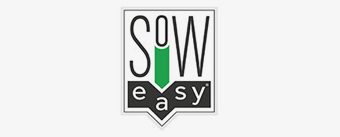 Sow Easy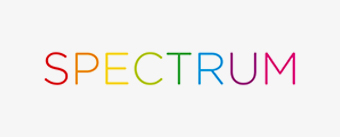 Spectrum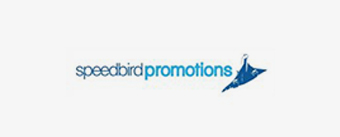 Speedbird Promotions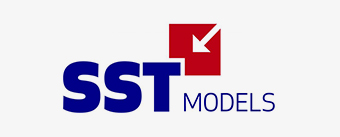 SST Models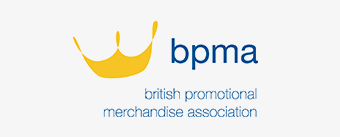 The British Promotional Merchandise Association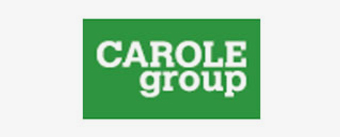 The Carole Group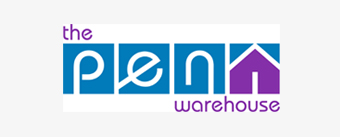 The Pen Warehouse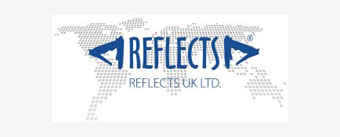 The Primetime Company / Reflects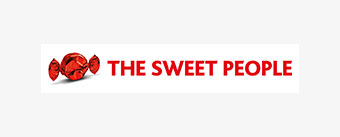 The Sweet People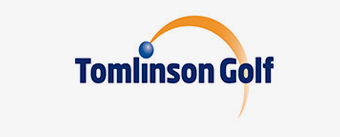 Tomlinson Golf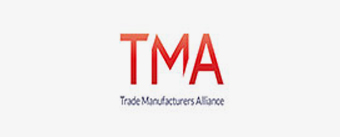 Trade Manufactures Alliance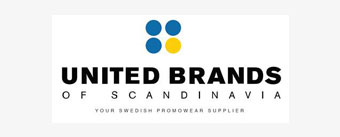 United Brands of Scandinavia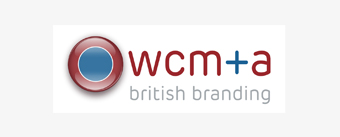 WCM&A Ltd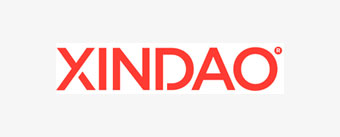 Xindao (UK)
View More